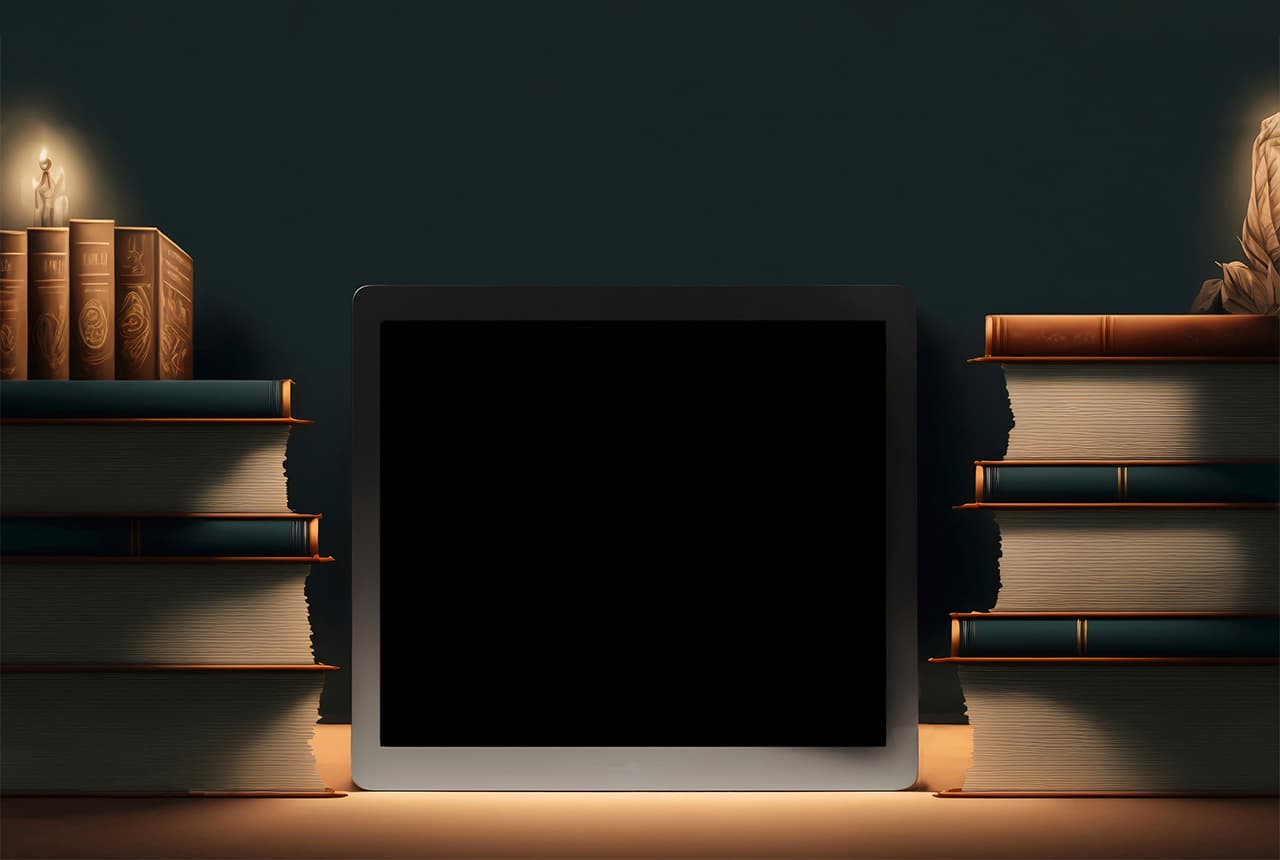 Riddle Social Game
What if...everyone could play the same game at the same time?
NEXT CHALLENGE
Coming soon...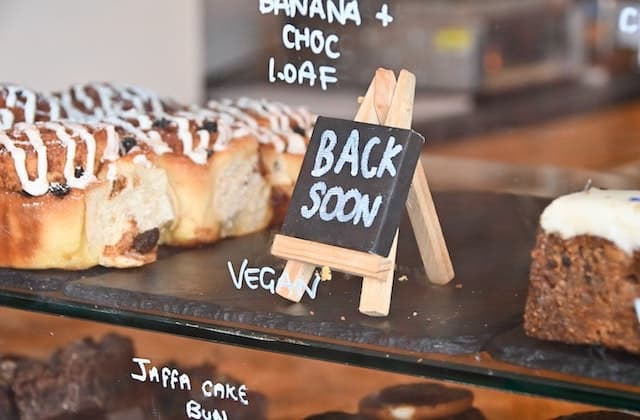 Wait for it...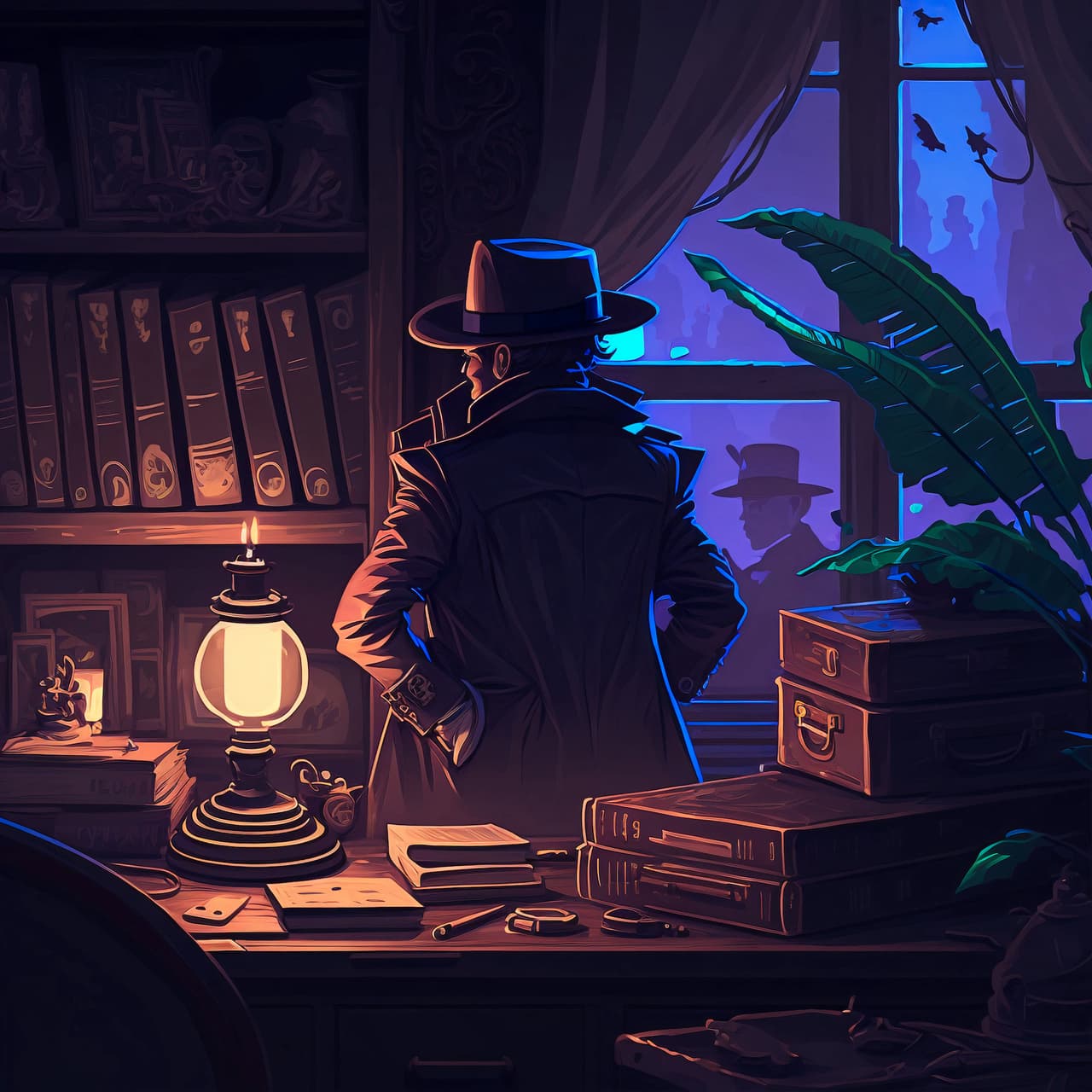 How to play?
Game Play
In Secretus, players will encounter a series of puzzles, each consisting of an image and two hints. The objective is to correctly identify the solution, which will be a single word or phrase. All players will participate simultaneously in an effort to be the first to guess the correct answer.
Clues
Players will also have access to two types of clues: "Followers Clues" and "Patreon Clues." The availability of these clues will be based on certain milestones reached by the game's community. Specifically, each "Followers Clue" will be unlocked as the number of followers on the game's Instagram account increases. The first clue will become available when the account reaches 100 followers, the second will be unlocked at 200 followers, the third at 400 followers, and so on.
For "Patreon Clues," the availability of these clues will depend on the number of supporters of the game on the
Patreon
platform. Each clue will be unlocked for every 10 supporters.
Extra Hints
Each clue unlocked can be used to unlock an extra hint for the current challenge. The decision is made based on a voting poll, where the community decides if the clue should be converted or not.
At least 10% of the followers must vote, otherwise the poll is not valid. If more than 50% of the votes are supporting the extra hint unlocking, 1 clue will be converted into an extra hint.